News
FOR IMMEDIATE RELEASE
The first of our Halloween shock horror releases is a Los Kosmos / The Eyeberries split. A creature double feature is about to escape from a Russian laboratory. Theremins, tubes, vintage and 60's combo organ on the catchiest monster mash of 2018.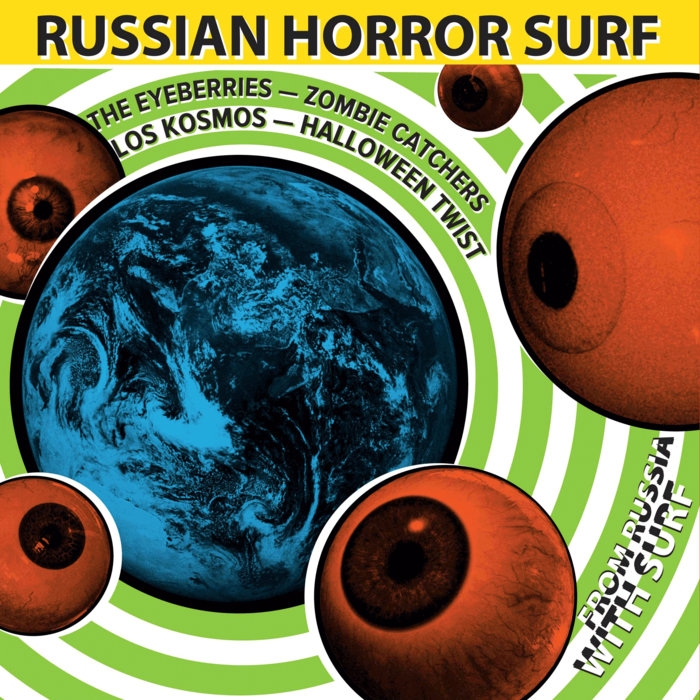 Available for streaming and download on Monday 15th October.
">
The 7" vinyl SRW050 will also be available date TBD.
#loskosmos #eyeberries #SharawajiRecords #horrorsurf #halloween2018 #russiansurf #surfmusic #instro